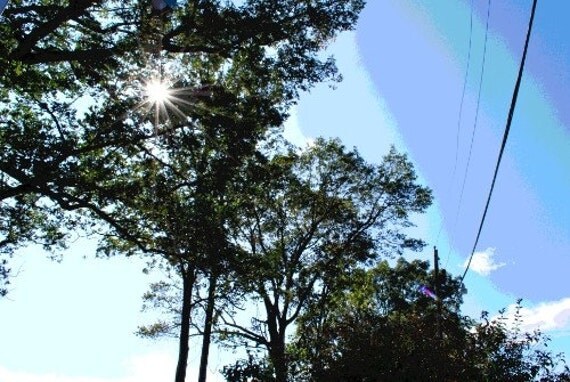 This
print
by
JenniferLynnProducts
fits the theme, because it's "anything goes!"
Jennifer no longer takes in animals, but she still helps out when and as she can by donating funds or items to various rescues, helping to spread the word via social media, and helping with on-the-ground rescue efforts when she can. Additionally, a portion of Jennifer's sales goes to the
Team EFA Charity of the Month
, as well as other animal causes.