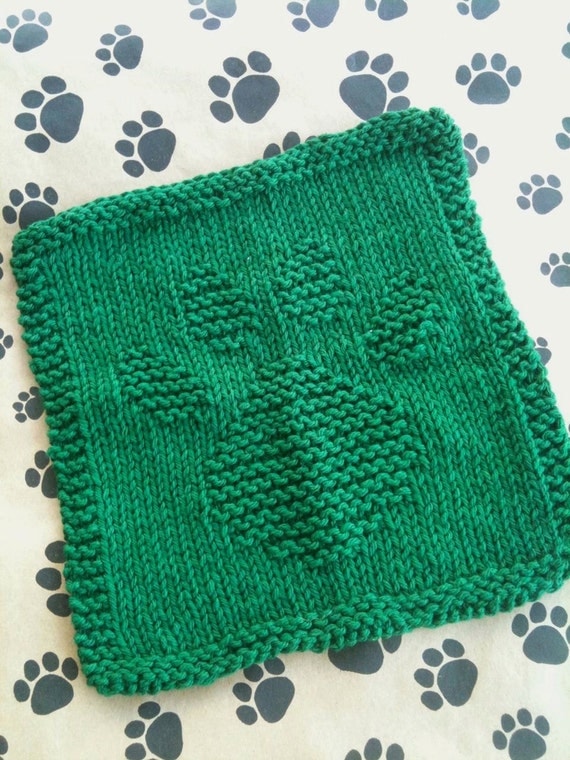 This set of
3 cloths
by
AstridNicoleEtcetera
celebrates the 'Green Earth' theme because each cloth is green in color and green in the sense that it reduces waste by being reusable.
We donate the net amount of everything we sell to Astrid's former shelter...
Santa Cruz Humane Society
in Nogales, AZ. We have no idea how long Astrid was a guest of the shelter, coming to live with us in her forever home in 2004 at about the age of two. Since, she has earned an AKC Canine Good Citizen certificate and also is a registered therapy dog. We visit three different living centers and Alzheimer's centers each month.