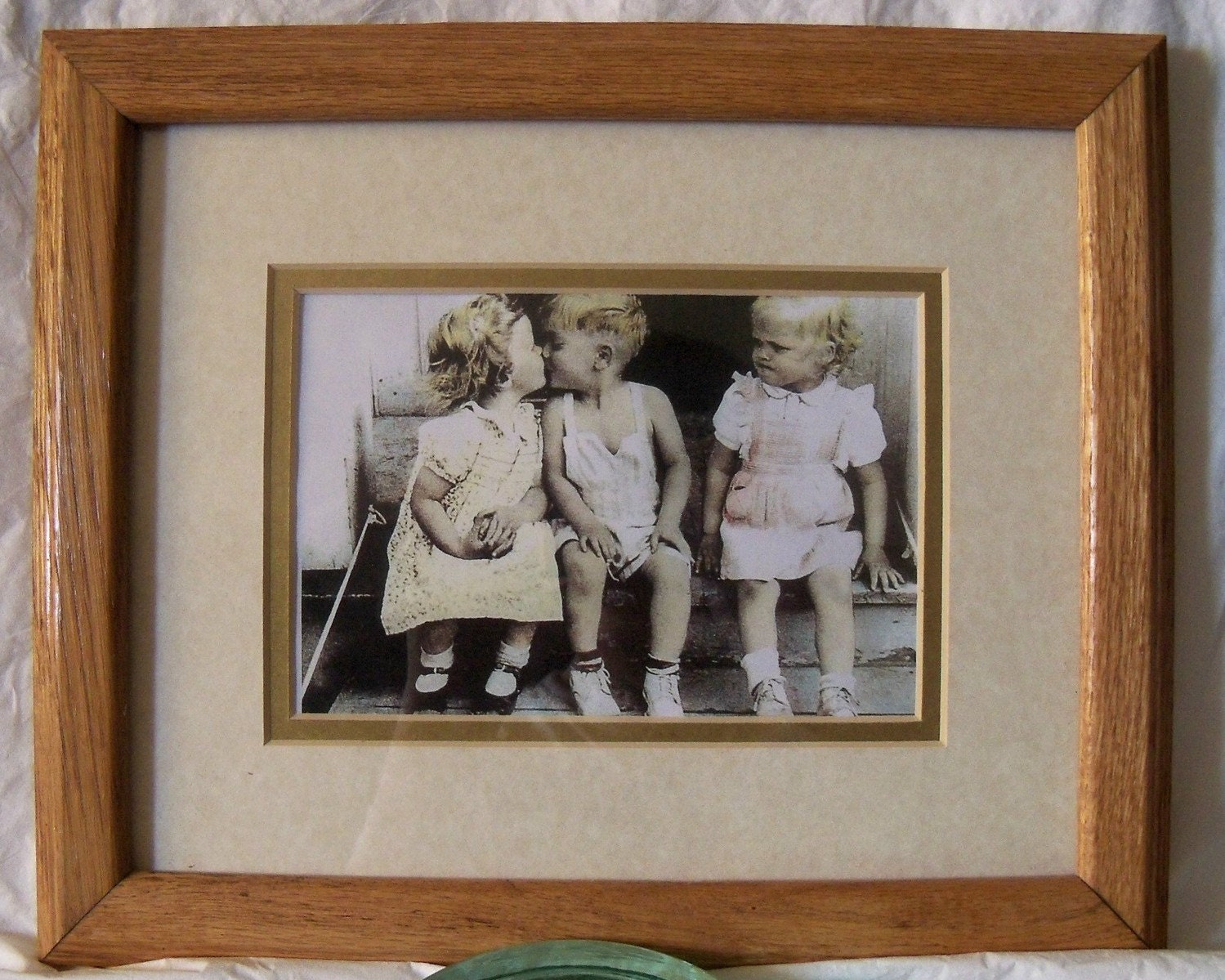 This reprint from EllaQuaint is so funny. I chuckle every time I see it.
Heck...I smile when I think of it!
Can you imagine how the photographer felt when he saw it? It's hilarious.
Worth a 100 words at least.

I am doing craft shows for the Holiday season, with a portion going to animal charities.