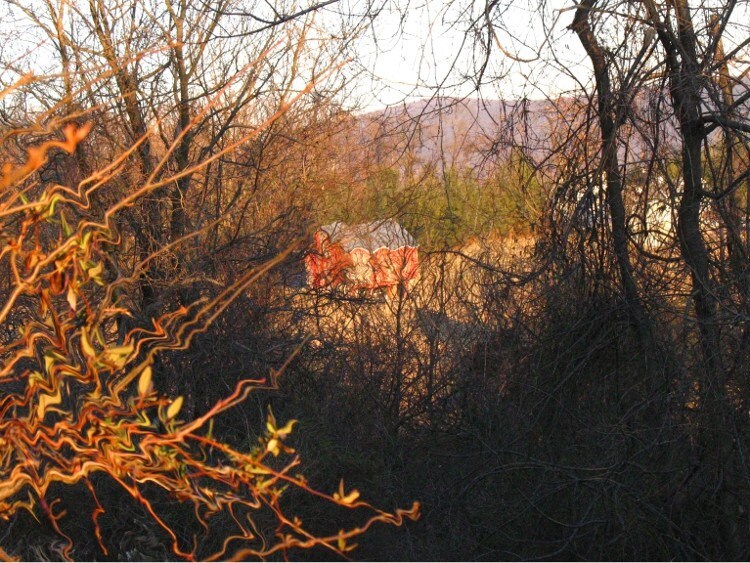 "I Know What You Did" is an altered version of a photo by JenniferLynnProducts. It was taken near Sharpsburg, MD in February of 2009 and is of a barn behind twisted, knotted branches - a great fit for our September challenge!


Jennifer is owned by 8 rescued cats. Though she no longer takes animals in and is unable to foster, Jennifer helps out in any way she can: donating time/money/goods/food, helping with on-the-ground rescues, forwarding posts via social networking sites regarding animals in need of help and ongoing rescue operations.

Jennifer loves all animals, even the "scary" or "ugly" ones.