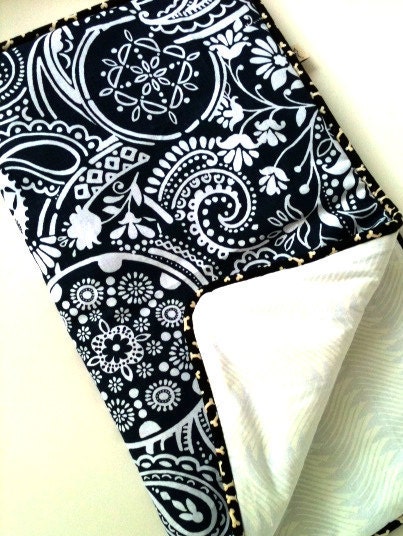 Signature dog bone trim from BarkingDogBlanket outlines this one of a kind blanket that features classic navy blue and white patterns.

I donate to our COTM plus other groups that tug at the heart strings!

Primarily I volunteer for and donate to our local Hawaiian Humane Society, Oahu SPCA and BooBooZoo on Maui.