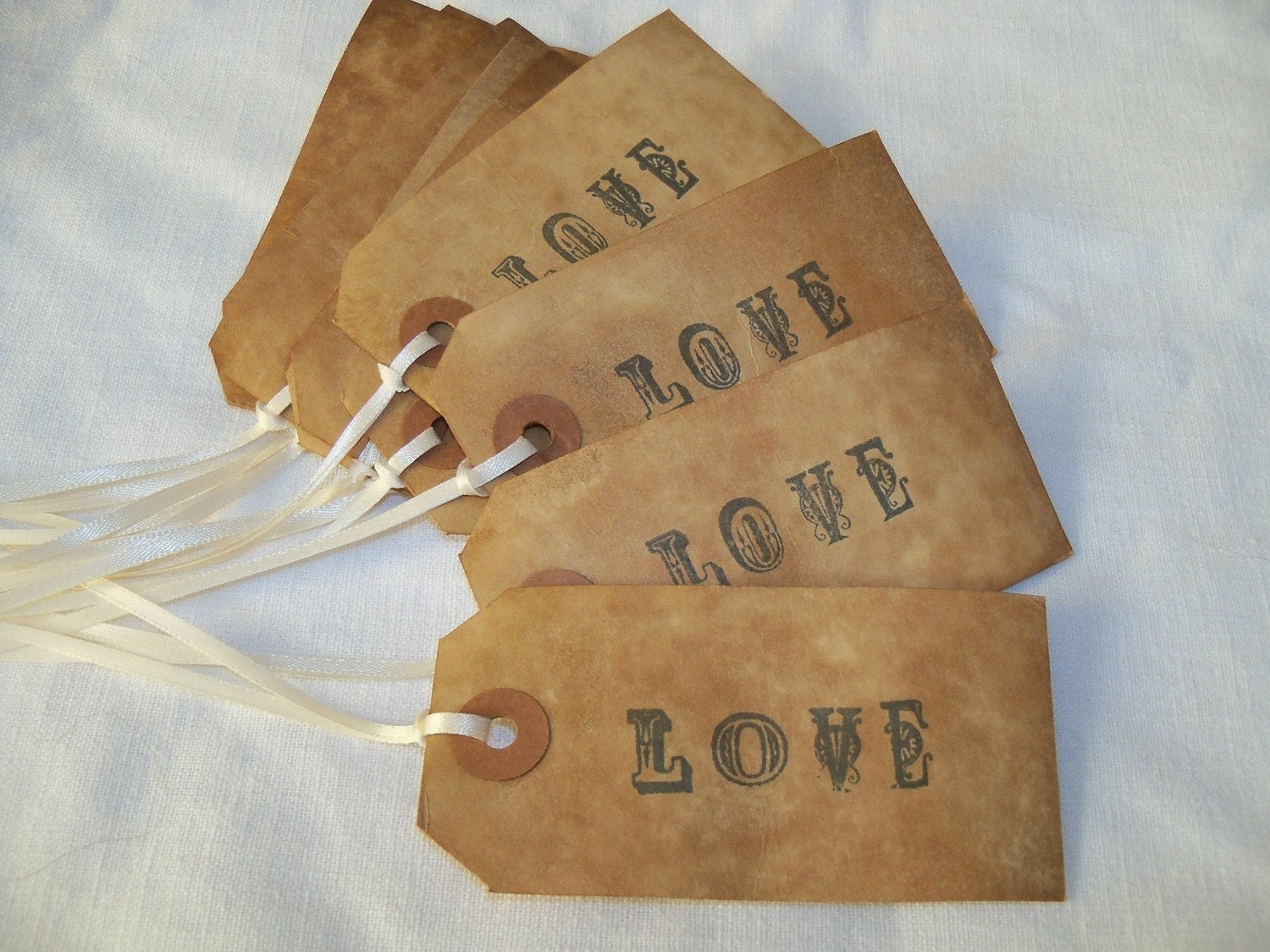 These tags by EllaQuaint say it all! They reflect the abundant feelings we have for all living creatures.

I continue to care for my feral cat colony, hoping they all make it through the winter. They are doing well so far.


A portion of my sales go to the EFA Charity of the Month.