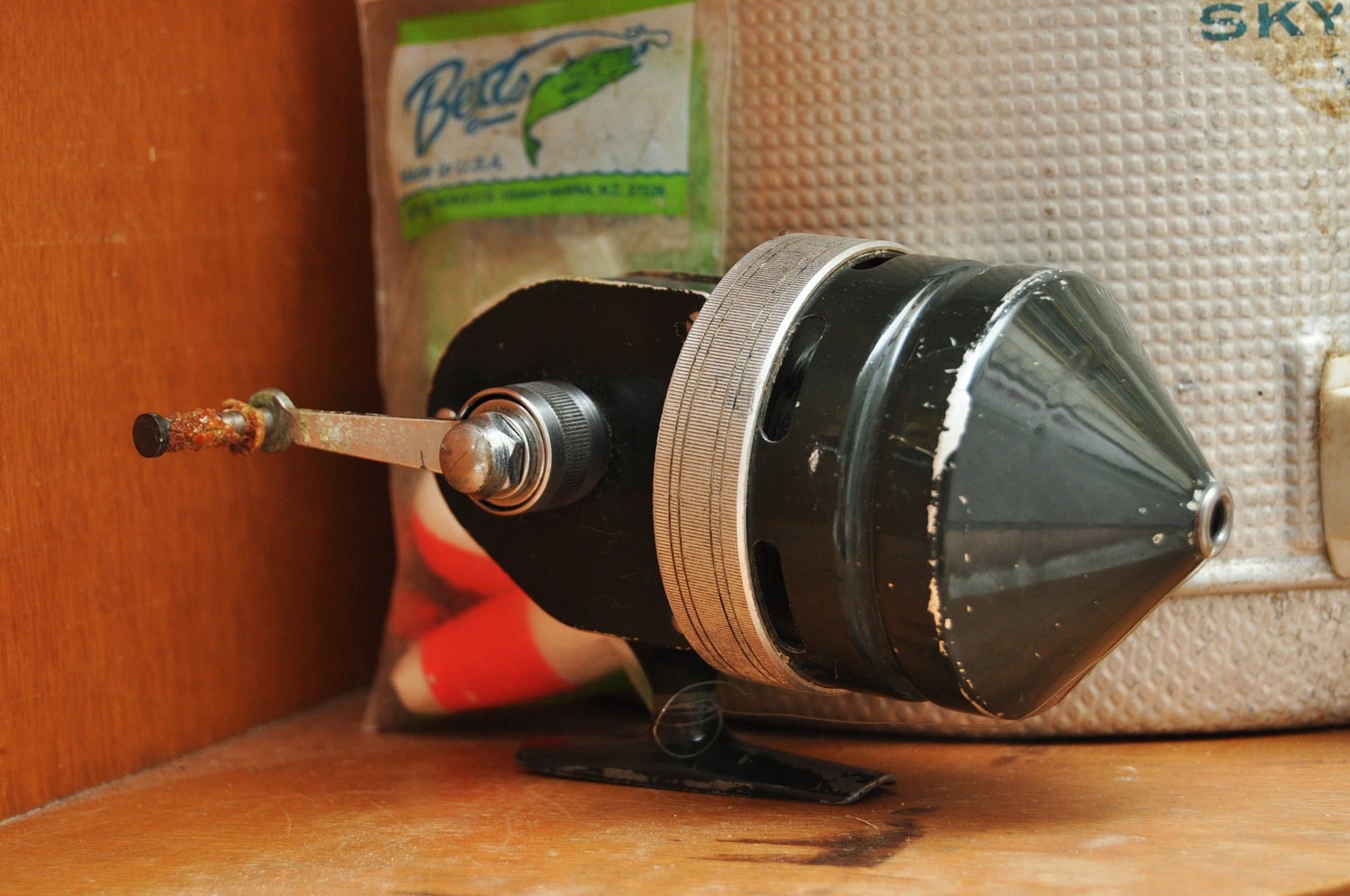 How about some fishing fun this summer? Let's head down to water, kick back and cast a line with an antique fishing reel from anything70s!

All proceeds from sales help with the care of 28 felines at my shelter: Kittyville
.

Most are ferals, 2 are HIV positive, and 2 are diabetic. They "free range" within the safety of a cat proof fencing system and even have their own "Kitty Cabin."